One Ten is a full service New York based interior renovation and construction company dedicated to excellence in all facets of construction for residential, commercial and institutional properties.
COMMERCIAL
OneTen brings over a quarter of a century of specialized experience to commercial interior construction and renovation projects. Along with a roster of high-end repeat customers with styles as diverse as their businesses. We are well-versed in all kinds of commercial interior renovations. Including: complete office build-outs, intricate building lobbies and common areas, and high-end retail establishments.
RESIDENTIAL

With a thorough understanding of home improvement, from repairs to complete renovations, in old and new buildings, One Ten is your one-stop construction and design shop. With over a quarter of a century of experience in residential renovation, we have a deep understanding of how people live in their homes. We create and design everything from gut renovations, elaborate interior architecture, including architectural finishes and details, flooring, cabinetry, and any type of interior finish for living spaces, kitchens, and bathrooms. Call us for suggestions on how to improve your home. Whether it's a complete renovation or to plan work in phases, One Ten Specialty Contracting will help you develop your dream and create a beautiful home.
ARCHITECTURAL MILLWORK
Our architectural fabrication / millwork division is a rare breed today. We are a New York City based company, with a New York City based production shop. For over three decades, we've been creating and designing custom wood, metal and stone architecture and furniture and installing millwork for residential and commercial projects throughout the New York Area. We create and install everything from: 1) kitchen cabinets and pantries, 2) doors, jambs and moldings, 3) vanities and medicine cabinets, 4) lobby furniture and concierge desks, 5) bedroom furniture, 6) elevator interiors, 7) all types of formica and laminating work and 8) custom and specialty millwork. Whatever you are looking for, we have the experienced artisans to design and create it for you. On time. Within budget. And made with our beautiful signature craftsmanship.
About
We began in 1984, with a vision to specialize in detailed, customized projects, large and small, and provide our clients with integrated start-to-finish services. We accomplish this with an experienced team of specialized experts and artisans, super-talented individuals with a shared passion for perfection, a strong work ethic and the knowledge of how to get the job done.
The result over twenty-six years later, is a position in the industry as leaders in specialty projects, with an impressive list of high-end repeat customers.
One Ten understands the means and methods of construction, from start to finish, as few companies do. We know as much about the basic structures we build, as we do about the elaborate architectural millwork we create and install.
With an emphasis on dedicated customer service, and a reputation for running a tight, headache-free operation, One Ten Specialty Contracting prides itself on completing projects on time and within budget.
We look forward to bringing our specialized experience to your next project.
Ken Zuckerman
Founder & President
With over three decades of experience in the construction industry, Ken has amassed a large diverse portfolio of residential, commercial and institutional projects. Ken's deep rooted passion for building and design, led him to study construction and architecture at The New York School of Design and Construction, NYU, and the Pratt School of Design. Understanding the fundamentals of how brilliant design comes together naturally ensures that each project Ken works on is completed with high quality and precision.
Miriam Dominguez
Office Manager
Miriam learned early on the importance of effective communication in every business transaction with a degree in Communication from Bernard Baruch College. Her background in Production honed her ability to multitask and coordinate a myriad of projects simultaneously. Today, she uses her experience and background to efficiently coordinate all of the moving parts of a job. With her years of construction experience, strong communication skills and go getter attitude she successfully navigates the world of New York City construction.
Featured Commercial Clients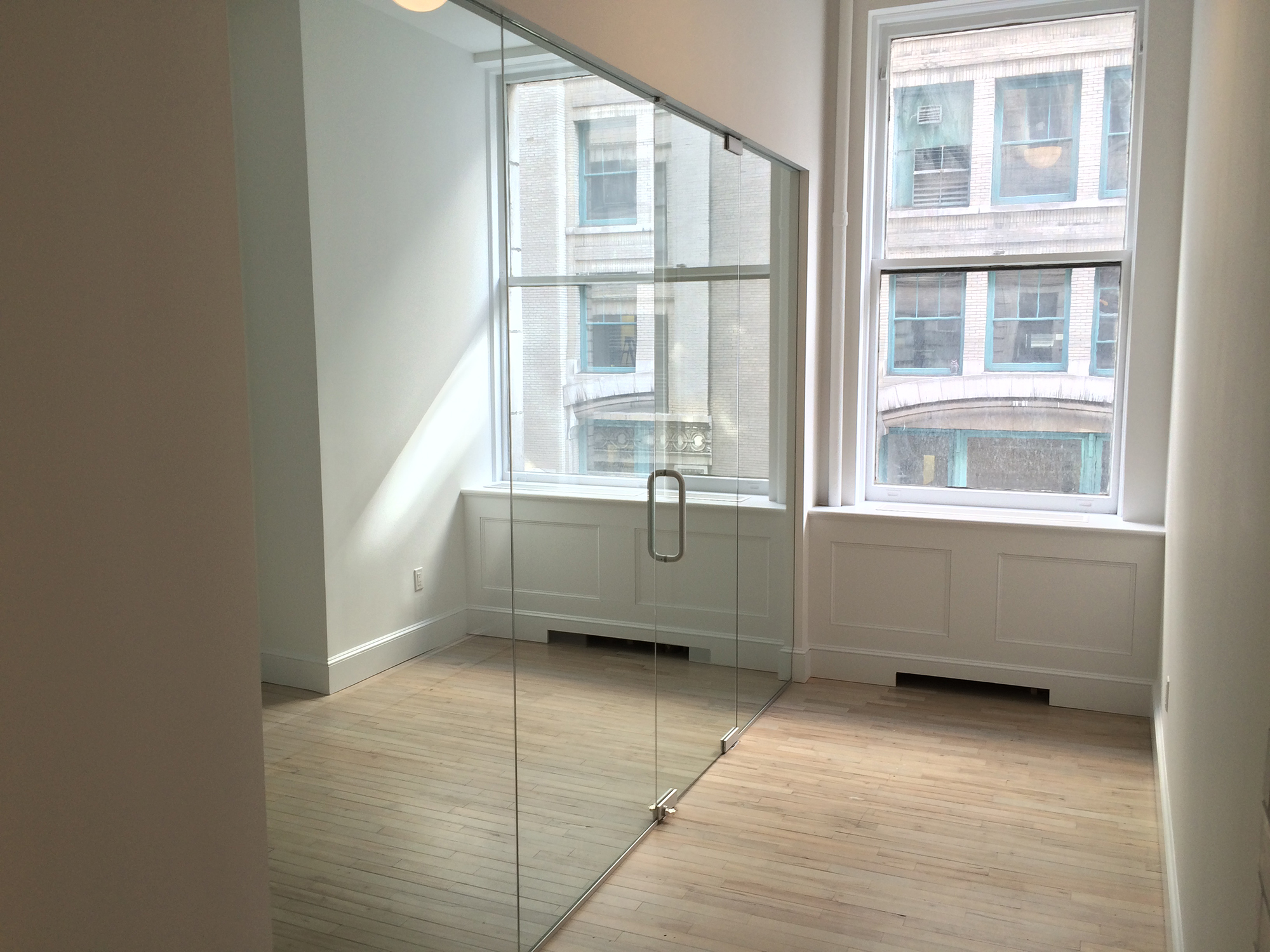 Contact
We look forward to bringing our specialized
experience to your next project.
One Ten Group Inc.
244 5th Ave, NY, NY 10001

E: kz@oneten.com
P: 212-679-6300